SUPPORT FOR THE WOMEN OF JENIN
Broadcast
Raise awareness, prevent
Support
In the framework of the project "Territories protecting women victims of violence", the International Observatory on Violence against Women wishes to ensure its solidarity to the women of Jenin.
20 October 2023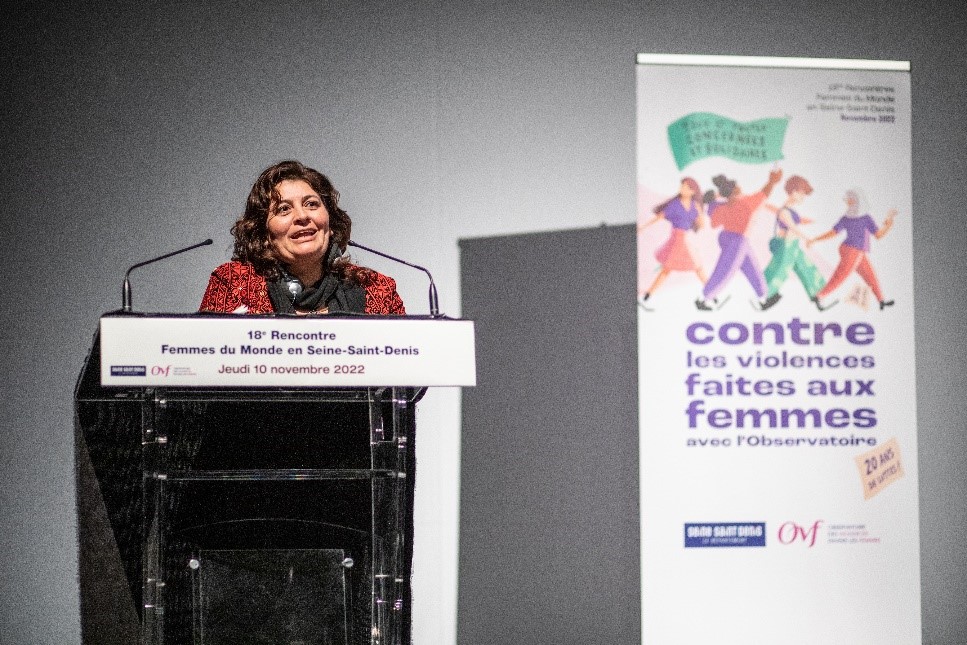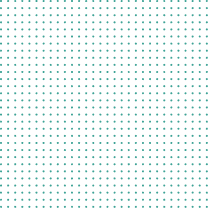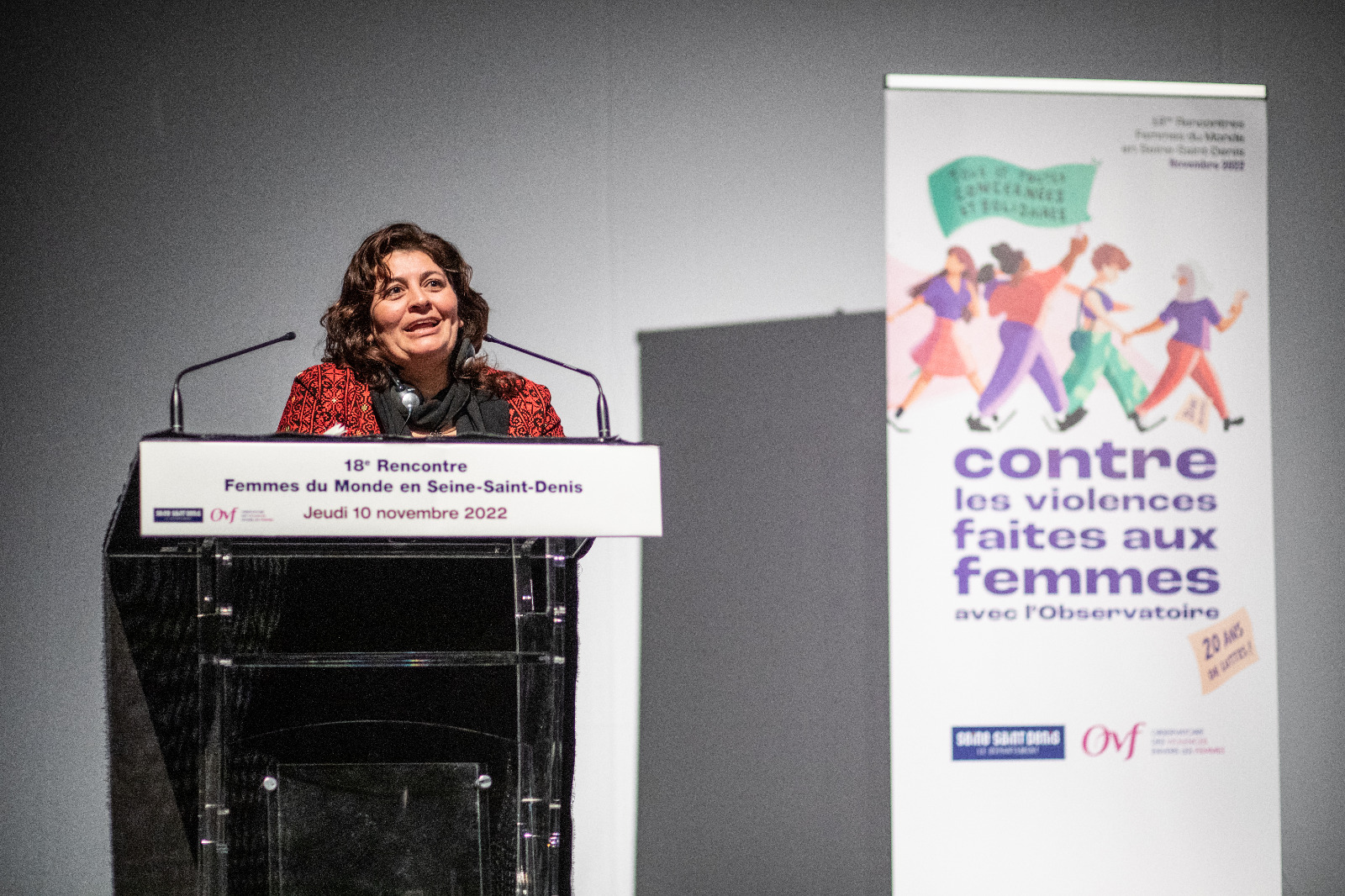 During a phone conversation on October 17, 2023, Mayssoun Dawoud, coordinator of the Observatory of Violence against Women in Jenin, stated:
We must be strong, the situation is dramatic today. The population of Jenin needs us. Currently, all checkpoints are closed. We cannot leave Jenin. Palestinians who used to work in Israel with work permits are now unemployed. Many organizations in the city have closed, and employees are left without any resources. We appeal for international aid and solidarity to stop these massacres and allow us to live in peace on our land.
In these critical moments, Mayssoun Dawoud's words emphasize the need to affirm our solidarity:
We are facing extremely challenging times, but it is essential that we continue our work with determination. Women who are victims of violence are isolated, confined to their homes. We feel profound fear. It is at times like these that we recognize the importance of establishing an emergency shelter for women in Jenin, as outlined in our joint project 'Territories protecting women victims of violence'.
« Women victims of violence need support more than ever now. »