World Human Rights Cities Forum
South Korea
Broadcast
Raise awareness, prevent
Catalogue
For the first time ever, the World Human Rights Cities Forum addressed the issue of violence against women and girls. Read the report of the session.
22 October 2021
Ressources associées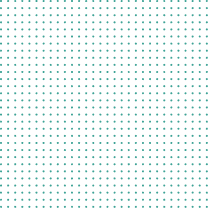 The event gathered a meaningful delegation of local government representatives and international partners to exchange on policy perspectives and experiences in addressing VAW. This was the first public event in the international agenda of the « International Observatory
of Violence against Women » project led by the Seine Saint Denis and UCLG with the support of the AFD.
Join the network
Elected officials, professionals and associations, international networks and organizations, researchers: we need you.