Inauguration of the Observatory of Violence against Women in Jenin (Palestine)
Broadcast
Measuring the scale
Protecting victims
Support
In February 2022, the city of Jenin (Palestine) inaugurate the office of the Observatory of Violence against Women.
31 March 2022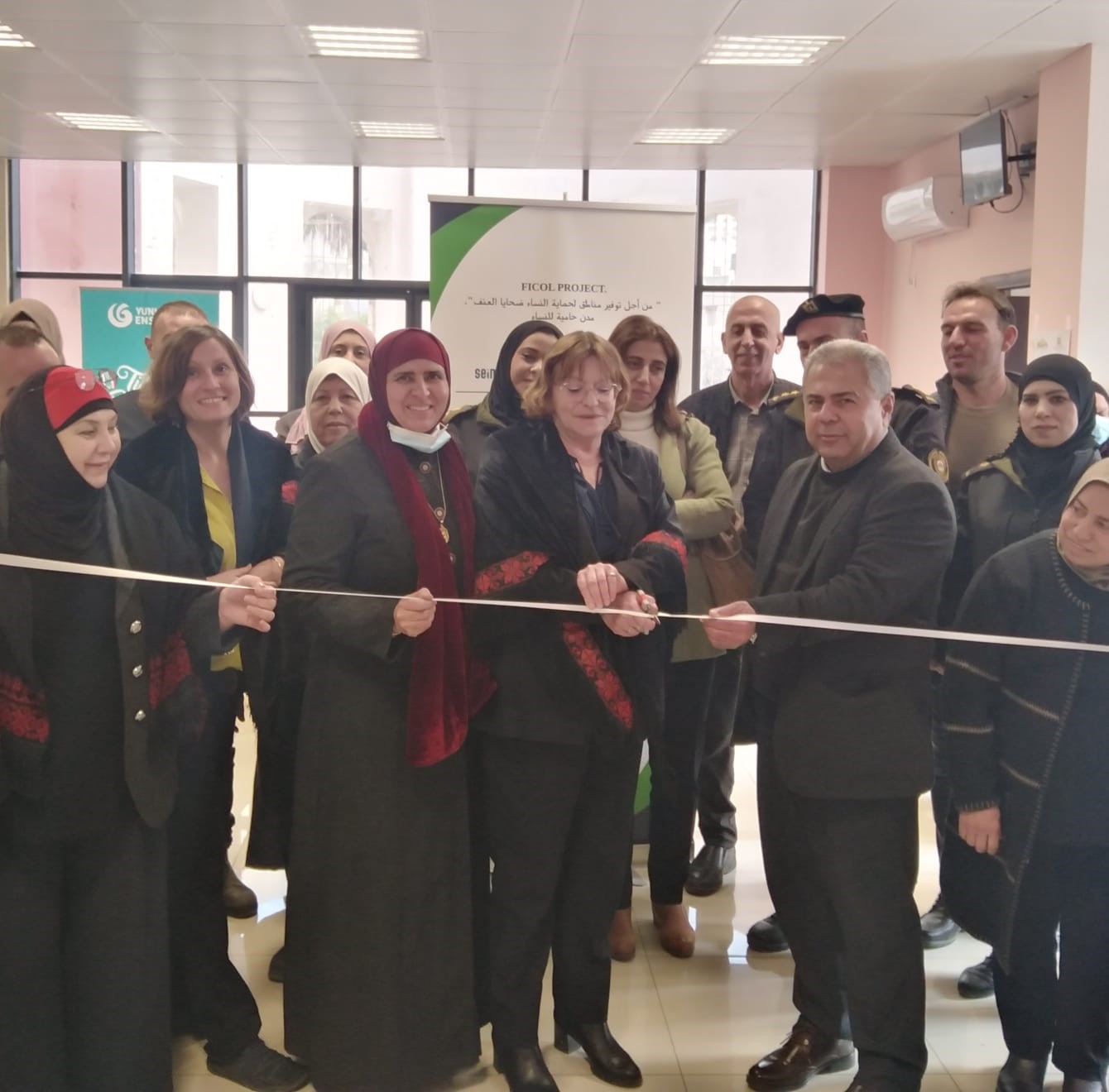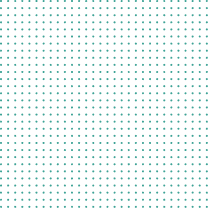 Within the framework of the project "For territories that protect women victims of violence", the Department of Seine Saint Denis (France) supports the municipality of Jenin (Palestine) in the development of a public policy to combat violence against women. The visit of Pascale Labbé – Vice-President of the Departmental Council of Seine-Saint-Denis in charge of gender equality and the Department's Observatory of Violence against Women – in Jenin was an opportunity to inaugurate the premises of the Observatory in Jenin.
This inauguration brought together the various institutional and associative partners of the emerging Observatory. The first steering committee that followed highlighted the need to set up a strategic and coordinated action on the territory between the municipality, the governorate, the surrounding communes and the associations.
Next steps
As a first step, the Jenin Observatory of Violence against Women will carry out a diagnosis of the extent of violence against women in the area and the existing resources to protect and support women victims. This diagnosis will be based on data from the various partners.
Barcelona
Corée du Sud
Mexique
Palestine
Seine-Saint-Denis
Broadcast
Formation
Measuring the scale
Protecting victims
Raise awareness, prevent
Support
Choose the country or city of your choice by clicking on it
Observatory on Violence against Women of Seine Saint Denis (Seine-Saint-Denis)
No results were found for your search